The best finds come to thrifters with a trained eye.
That is why we try to stay tuned in to the latest seasonal trends. We've even been known to wander around traditional retail stores just to make sure we know what to look for when we hit up Goodwill later. There's nothing quite like turning a corner at the Salvation Army and thinking "That looks just like that coat at Bloomingdales!"
Like many things that are worthwhile in this world, thrifting for current trends takes time and research. But that's part of why we love it. Don't things just feel better when you've worked for them? That's the joy of the score!
Plus it feels so much better than supporting the wasteful behemoth that fast-fashion has become. While we aren't immune to the draw of trendy abundance of the Forever 21's, H&M's and Old Navy's, the amount of clothing waste they produce is absolutely deplorable. We'd be lying if we said part of our love for thrifting doesn't come from good-old, home-grown, Northern-California environmental awareness. Also, we can't tell you how often we find perfectly good fast-fashion pieces at the thrift store – including hot online brands like Tobi and Nasty Gal – for a fraction of their original price.
To help you train your eye this spring, we've compiled a list of the season's most thriftable trends. Take this list with you on your next second-hand shopping spree! (By the way, we've limited the images to versions of these trends we think are most likely to be available second-hand).
1. Bomber Jackets
Pro tip: your best finds might be hiding in the men's section!
Forever 21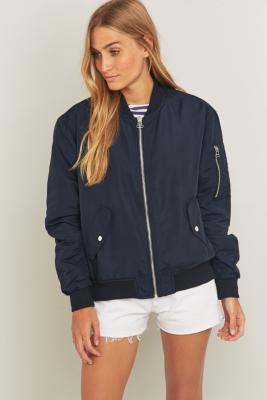 Urban Outfitters
Urban Outfitters
H&M
H&M
TopShop
2. Denim Skirts
Pro tip: avoid low rise and super short – this trend is more conservative and retro.
Asos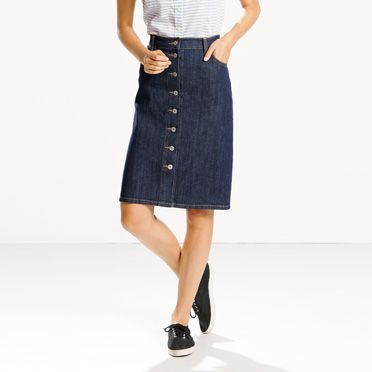 Levi's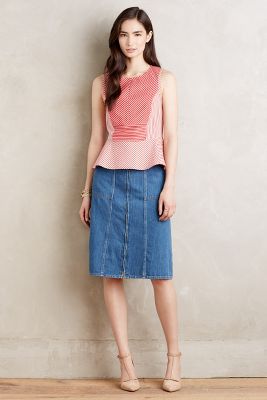 Anthropologie
H&M
Tobi
Forever 21
3. High Waisted Jeans
Pro tip: look for vintage washes like acid or even no wash at all (think Dickies)
Forever 21
Forever 21
H&M
American Eagle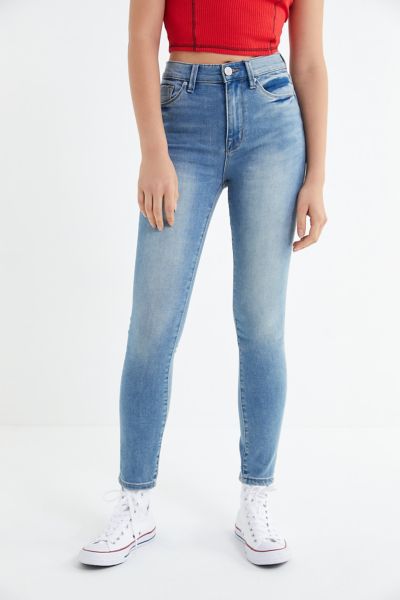 Urban Outfitters
Asos
4. Black Lace
Pro tip: with lace it's hard to know what it will look like until you try it on, so try it on!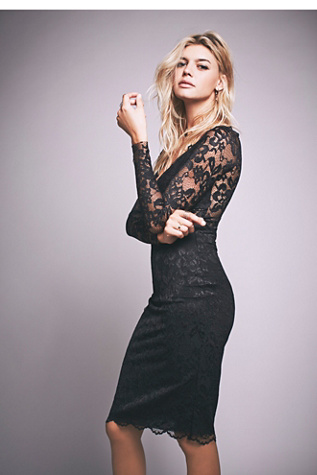 Free People
H&M
Forever 21
Forever 21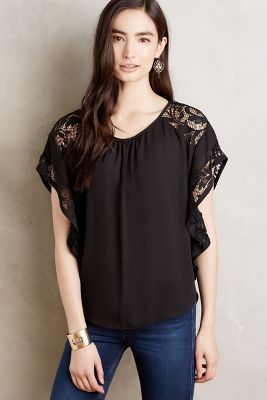 Anthropologie
Ann Taylor
5. Embroidery
Pro tip: almost any item can be embroidered, so keep an open mind and check all sections.
Forever 21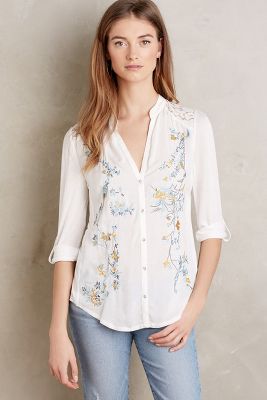 Anthropologie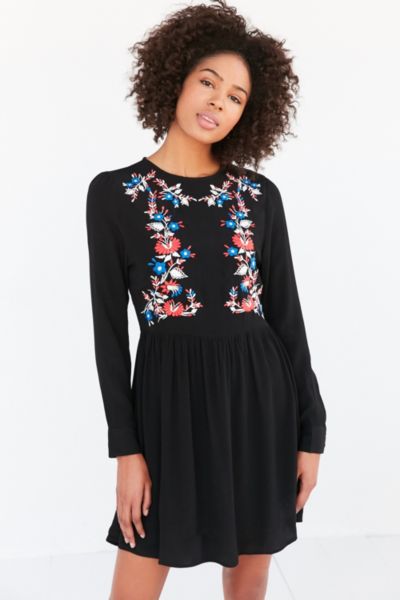 Urban Outfitters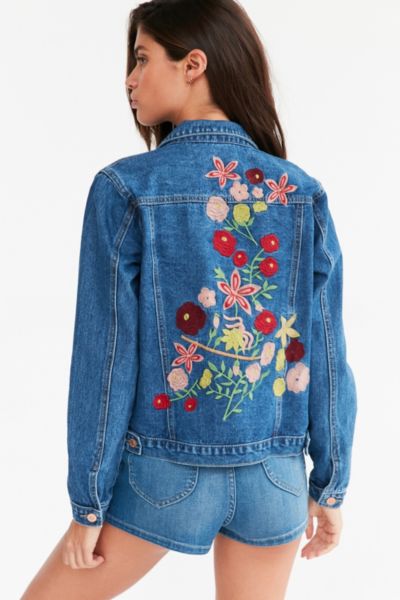 Urban Outfitters
Tobi

6. Jumpsuits
Pro tip: find these in the dress section; fit can be tricky – avoid the dreaded camel toe!
Tobi
Nasty Gal
Asos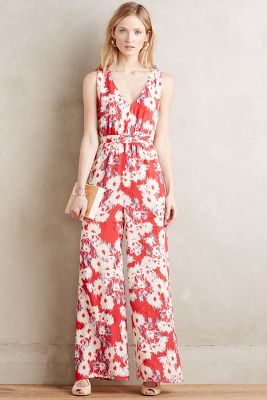 Anthropologie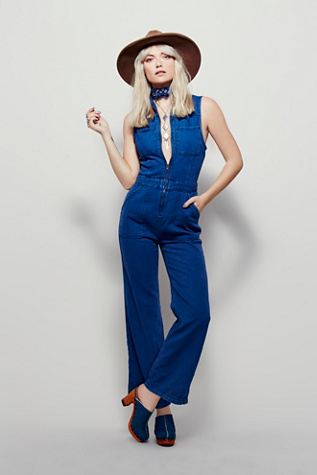 Free People
Forever 21
7. Sneakers
Pro tip: look for a pair in good condition – this trend is all about clean kicks.
Forever 21
H&M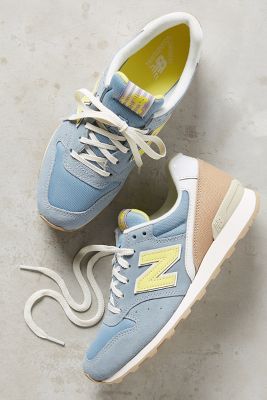 Anthropologie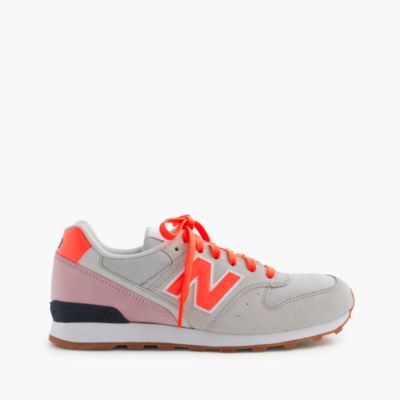 J. Crew
Asos
8. Suede
Pro tip: a good suede find can be elusive, so investigate every piece with potential.
Asos
Forever 21
Urban Outfitters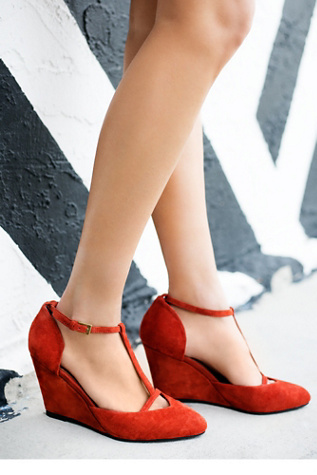 Free People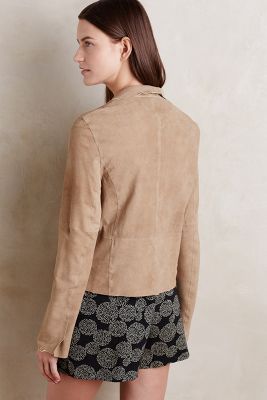 Anthropologie
Top Shop
9. Crop tops
Pro tip: these are usually mixed in with normal length shirts, so search thoroughly!
Forever 21
Forever 21
Tobi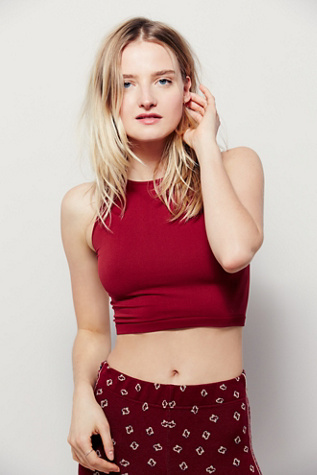 Free People
10. Dark Florals
Pro tip: this was a big 90s trend, so keep alterations in mind as an option.
Tobi
H&M
Forever 21
Forever 21
Asos